Insurance policy and extended warranty are both products that one can avail to ensure financial protection of their valuable gadgets or appliances against manufacturing defects plus more AC insurance. However, a warranty is provided from the manufacturer's end by default for a specified period when one purchases a product. It is known as the extended warranty when the manufacturer stretches this default warranty period. On the other hand, an individual chooses to opt for an insurance policy to avail financial security in case of unforeseen damages.
Nevertheless, there are other crucial differences between an extended warranty and AC insurance plan which an individual should know.
What are the features of an extended warranty?
The extended warranty on your AC unit provided by the manufacturer will furnish financial coverage in case repairs are required due to technical malfunctions and manufacturing defects. However, before you opt for an extended warranty, you should weigh in the pros and cons of availing an extended warranty.
If you think that your AC may face technical issues and require repairs, you can opt for the extended warranty. Nevertheless, you need to take into account the fact that these warranties only provide compensation in specific scenarios. For instance, if your AC unit is damaged due to theft or burglary, you will not be compensated for that loss under extended warranty.
What are the features of an AC insurance cover you should look for?
In contrast to extended warranty, a leading AC insurance policy should provide financial coverage against a number of situations. These situations include –
Fire – In case of damages to your AC unit due to fire, you will be compensated for the financial loss if you have such an insurance policy in place. You can consider opting for the AC Insurance Policy offered by Bajaj Finserv under its Pocket Insurance & Subscriptions for the necessary financial coverage.
Burglary or robbery – Under Air conditioner cover, financial aid will be provided for expenses incurred due repair or replacement of the AC unit in case of theft or burglary. If you stay in an area where robbery is a common occurrence, and if you have purchased a high-end refrigerator recently, you can also consider opting for a refrigerator insurance policy. You can avail financial compensation in case of burglary and robbery.
Unforeseen damages – Apart from the above coverage, in case of damage to your AC unit due to any unforeseen cause even if it is mechanical in nature other than for natural or as specified under the policy, substantial compensation will be furnished for repair or replacement.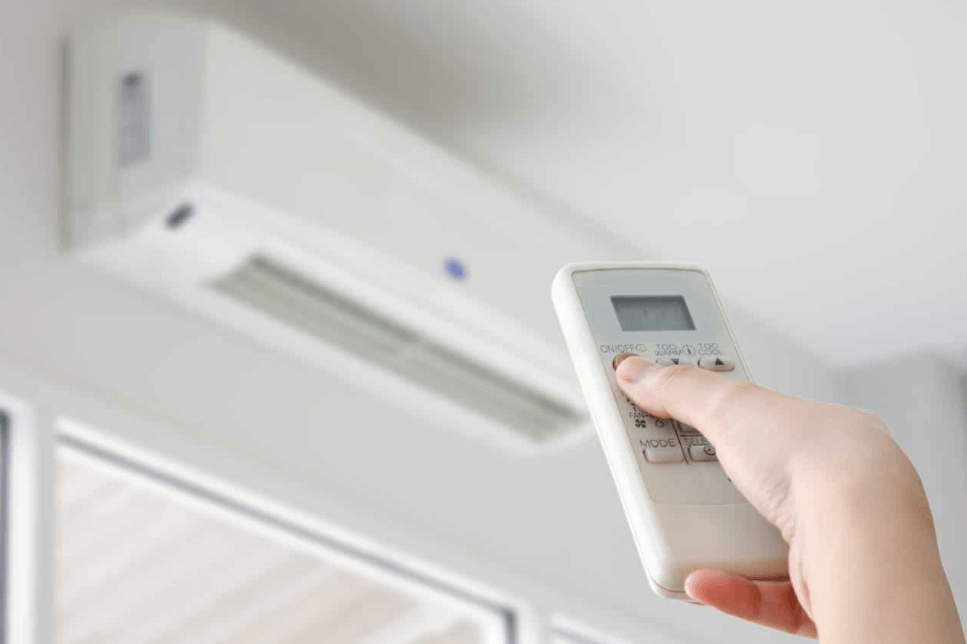 One can buy an AC insurance policy quickly. Go through the steps below to gain an idea about the application process –
Visit your financial service provider's official website.
Select the link for online application and enter all the required details.
Submit the application form and make the payment for the premium via any online payment method of your choice.
The process to make a claim under your AC insurance plan is simple. After you have intimated the incident to your insurance provider, they will get in touch with you and initiate the claim settlement process.
Accordingly, in order to quicken the settlement process for your AC insurance cover, you are required to furnish a few documents. These documents are listed out below –
Original invoice.
Copy of incident report.
Copy of bills in case of damage.
Duly filled in the claim form.
Copy of Report from the fire department in case of fire.
FIR copy in instances of theft or burglary.
If you are not sure about purchasing an extended warranty, you can consider opting for a purchase protection cover. It will furnish you with substantial reimbursements for a number of things such as accidental damage, theft and the like. It will enable you to enjoy the benefits of your purchases to its full extent.