Acquiring a Smart TV today is easier than ever. Prices have dropped a lot and for just 15,000 rupees we can buy one of these devices to enjoy all its functions. But, if you have an older television that has these advantages, today we are going to show you how you can turn your television into a Smart TV.
Turn your old TV into a Smart TV
Having a smart TV gives us a vast range of benefits such as sharing videos and movies on a larger screen from the mainstreaming services, playing music on the best- LED TV from our smartphone and many more possibilities than you already have. We have spoken in several articles. It is as simple as acquiring a gadget that we will talk about below. 
Chromecast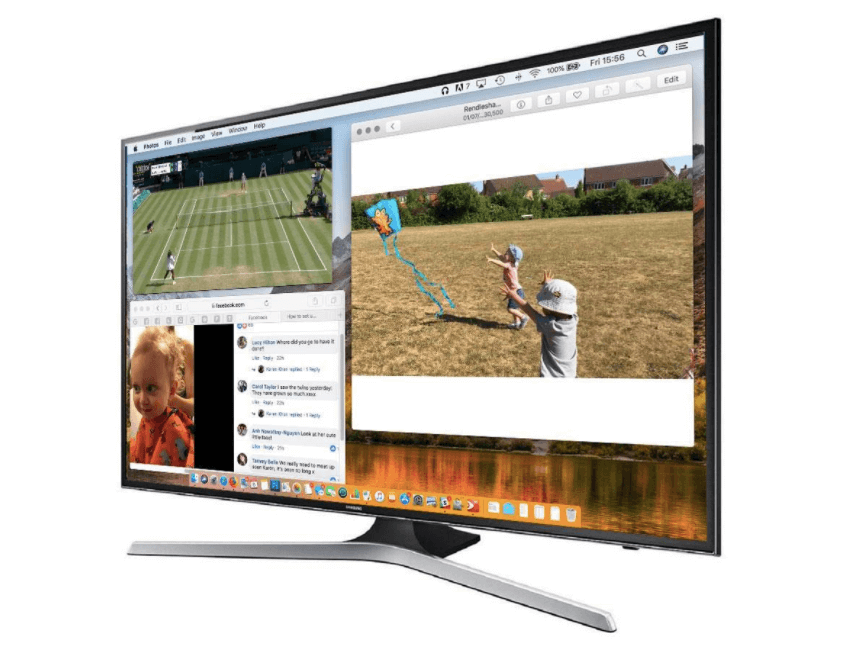 The most popular accessory and, at the same time, one of the ones that have the longest journey in this functionality is the Google Chromecast. Several generations of this device have already implemented certain improvements to make the user experience more pleasant.
The installation and operation of a Chromecast is extremely simple:
We connect it to the HDMI port that we will find on the back of any TV and then we connect it to the power with the adapter included in the box.
To make the configuration we will have to download the Google Home app and follow the steps that this equipment shows us on our screen.
This equipment allows us to show what we are seeing on a smartphone, a tablet or a computer on the screen where it is connected. In addition, one of its main advantages is that it is compatible with both Android, iOS or, in the case of computers, on any computer where we can install Google Chrome.
Amazon Fire Stick
Another of the equipment with which we can turn our old television into smart is the Amazon Fire Stick. An ideal gadget whether you already have smart speakers with Alexa, or if you only have an Amazon Prime subscription, since, in it, you can enjoy Prime Video. But there is not the thing with this accessory because, by coupling it in the HDMI port of our TV, we will have available all the functions that we would have in a current smart TV: Application installation, multimedia consumption from the main platforms such as Netflix or HBO, operation through voice commands, and many other actions. When we take it out of the box we find this small stick, in addition to the remote control that will allow us to operate it as television in use or, as we mentioned, operate it with commands that can be activated from this same accessory. 
These are the most interesting options that you should consider if you give your old television the possibilities that a Smart TV has. Depending on the actions you want to perform, the rest of the equipment you have at home and your personal tastes, you have a wide catalogue to choose from. If you have any questions about any of these gadgets, then home appliance reviews where we have tried to give you the best advice for buying new home appliance.